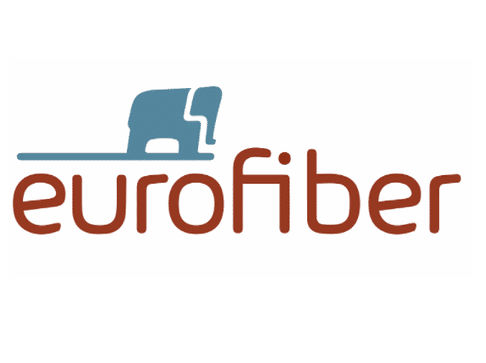 Eurofiber Netherlands and Eurofiber Belgium
Eurofiber is a fast-growing provider of industry-leading digital infrastructure. It provides companies, government bodies and non-profit organizations a future-proof infrastructure. Eurofiber is a specialist supplier of industry-leading fiber-optic connections and Ethernet services. The company owns a meshed fiber-optic network that is continuously expanding. Eurofiber Netherlands is located in Maarssen, near Utrecht. Eurofiber Belgium is in Brussels.
Read more about Eurofiber Netherlands here.
Read more about Eurofiber Belgium here.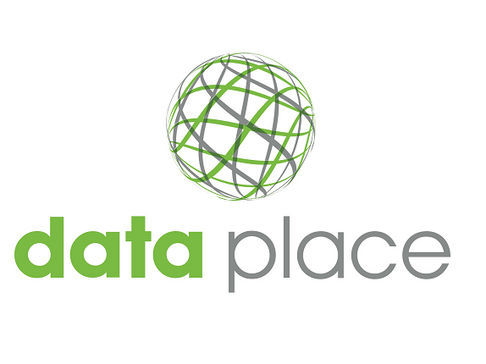 Dataplace
Dataplace manages six modern TIER III regional datacenters in the Netherlands. Each houses large and small IT environments for a variety of customers. All datacenters are interconnected, supporting options for a twin datacenter solution. Dataplace offers reliable solutions for colocation and housing. The datacenters meet the industry's most stringent demands for safety, climate control and sustainable energy consumption.
Read more about Dataplace here.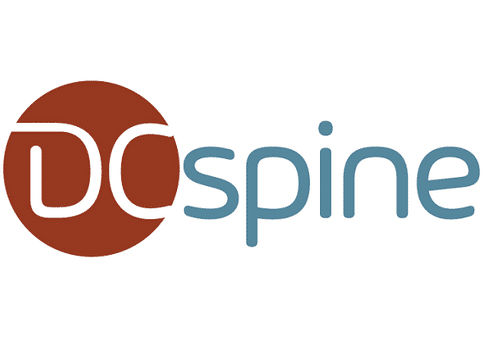 DCspine
DCspine is a fully automated, state-of-the-art, high-capacity datacenter interconnection platform based in the Netherlands. DCspine can be seen as the virtual 'Meet Me Room' for all connected datacenters. DCspine makes it as easy to cross-connect between datacenters as if all the resources were situated within a single datacenter. DCspine offers online products that can be ordered via the DCspine portal. The products are provided 24/7 via the portal through flexible contracts, making it possible to order, scale, change and terminate at any time. DCspine is located in Maarssen, near Utrecht.
Read more about DCspine here.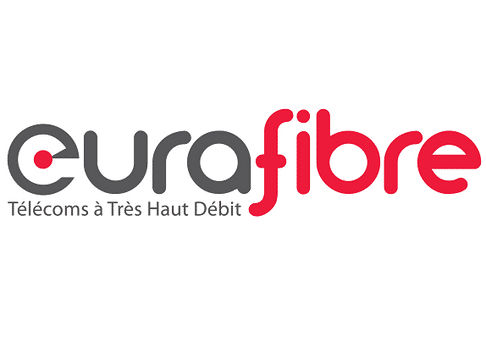 Eurafibre
Eurafibre is a telecom infrastructure operator that operates its own fiber-optic network covering over 2,000 km in the north of France. Eurafibre offers professionals high-speed internet access solutions, LAN-to-LAN and dark fiber connectivity, wavelength and inter-datacenter solutions. More than 200 municipalities in the Hauts-de-France region are covered by Eurafibre, which serves 150 business parks and connects 24 datacenters and Points of Presence (POPs). With Eurafibre's modular range of connectivity services, service providers can also provide their customers with powerful value-added telecom solutions. Eurafibre's strengths include proximity, quality of service and excellent responsiveness.
Read more about Eurafibre here.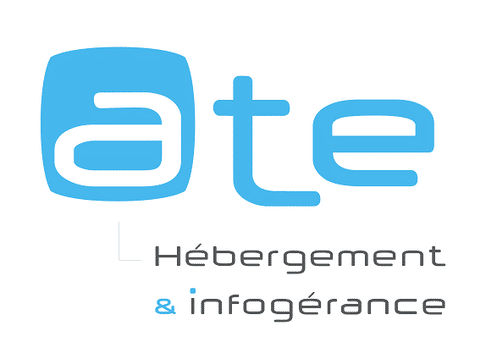 ATE
As a hosting and outsourcing provider, ATE specializes in strong, efficient solutions, dedicated to ensuring the security and availability of critical services. ATE offers flexible, outsourced solutions tailored to customer needs. These physical and/or cloud computing solutions are hosted in France on current-generation redundant infrastructures and connected to the world's biggest telecom company via a fully owned optical network (AS24935). In addition to ISO 27001 certification, ATE is also the first hosting provider to be accredited by the French Ministry of Health to host all types of health data (full HDS accreditation). Ensuring 24/7 continuity of operations for its customers is the core business at ATE.
Read more about ATE here.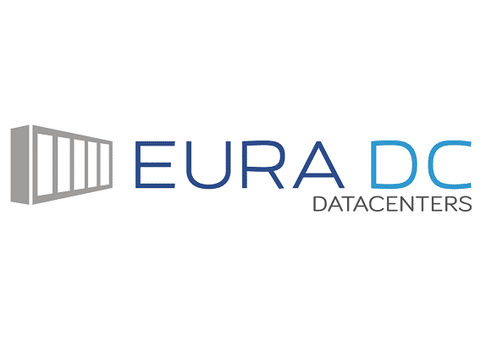 Eura DC
Eura DC is a company specialized in server hosting services in neutral colocation datacenters located in the north of France. Eura DC offers its customers the opportunity to outsource their IT infrastructure by providing bays, racks, private cages or complete rooms that are both secure and connected, and benefit from resilient electrical and air-conditioning systems. The shared hosting solutions offered by Eura DC are designed to meet changing needs and a demanding clientele.
Read more about EURA DC here.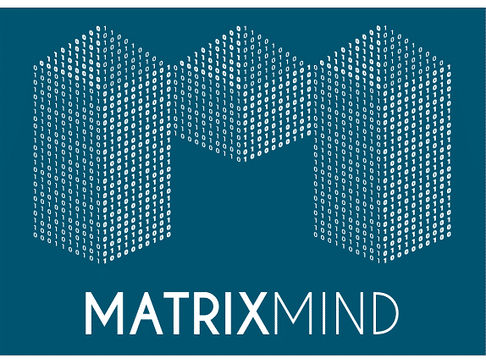 MatrixMind
With its CloudHub, MatrixMind provides a platform that allows customers to merge their own datacenter, co-location facilities, cloud, connectivity and all other service providers (current and future) into a central architecture in a controlled manner. This architecture is based on secure private connections end-to-end and includes the integration of cloud landing zones built on the latest reference architectures from the respective cloud vendors. CloudHub is both nationally and internationally expandable with hundreds of co-location facilities, connectivity, cloud and other service providers. It is fully managed on behalf of customers to optimize security, costs and performance across the entire cloud estate. In addition to CloudHub, MatrixMind offers cloud consultancy services in areas such as strategy, business case development, application cloud readiness assessments and Kubernetes.
Read more about MatrixMind here.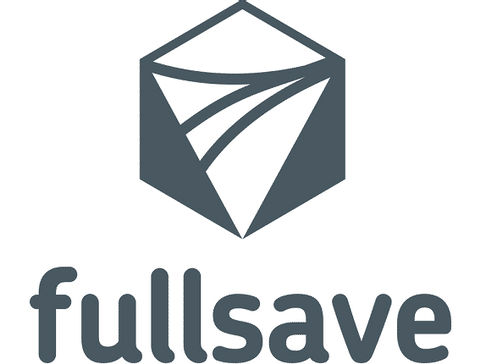 FullSave
Founded in 2004, FullSave is a telecommunications infrastructure operator that provides connectivity services, cloud infrastructure and datacenter hosting and housing.  FullSave offers customized services and relies on its own infrastructure to support its customers in various businesses. FullSave deploys and operates its own fiber network and offers adapted internet access services, by optical fiber in Very High-Speed or SDSL. FullSave designs custom private and scalable architectures for its customers, allowing them to outsource all or part of their services, while having full control on the installed applications. These are deployed and managed by FullSave teams in datacenters operated by FullSave. In 2014, FullSave built and commissioned the 1,600m² datacenter TLS00 in Toulouse, one of the largest datacenters in Occitanie region (south of France).
Read more about FullSave here.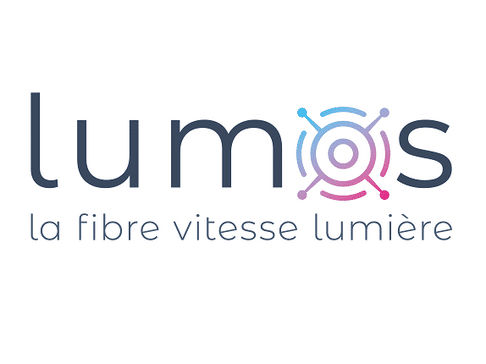 Lumos
Lumos was founded in 2019 by professionals with extensive experience in internet infrastructures and services. Lumos is an independent telecom operator which is determined to provide a high-quality range of options at a fair price to its independent entrepreneurs, very small businesses (VSBs), small and midsize enterprises (SMEs), communities and institutions. Lumos has deployed its own fiber-optic network covering 150 kilometers in the Nantes area, with Points of Presence in both Nantes and Paris, and offers services and support for internet access, telephony and infrastructure.
Read more about Lumos here.
Want to know more about working at Eurofiber?